The beginning of the Parkiet Kaźmierczak date back to 1967. It is a family business located in Hajnówka, a town on the edge of the Białowieża Forest, known for its wood products.
In the initial period of activity, the company was engaged in the provision of carpentry services. Over time, the company's offer included a comprehensive interior design in wood: paneling, decorative ceilings, doors decorated with carvings and ornate carved tables, benches and chairs.
The company was founded and successfully run by Zdzisław Kaźmierczak for many years. At the moment, the company is managed by her daughter – Maria Kaźmierczak. The company has changed location, but the tradition remains. Most of the employees have been working in the company for many years. Their experience is a guarantee of the high quality of manufactured products.
Currently, the company specializes in the production of solid traditional parquet, solid floor boards. The boards can be purchased in an unfinished version as well as ready to be laid.
Thanks to automated production and the process of seasoning wood for many months, the finished product obtains humidity and processing accuracy in accordance with the European Standard EN 13226: 2002 having the status of the Polish Standard PN-EN 13226: 2004. This allowed us to use the trademark B.
Orders are carried out both in the country and abroad. The products go mainly to European Union countries, but also to places such as Qatar and Saudi Arabia.
The company uses the hardest types of domestic wood: oak and ash.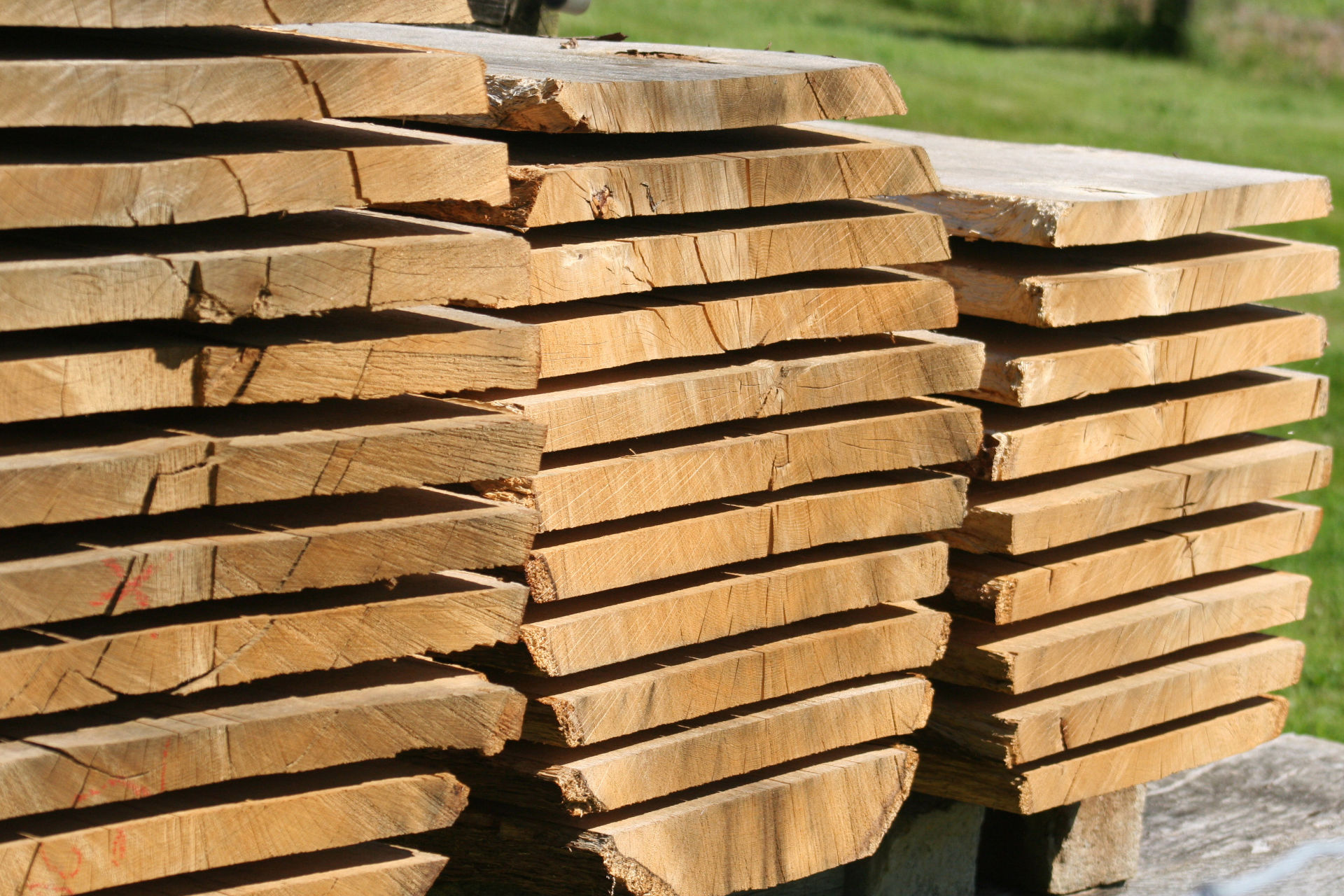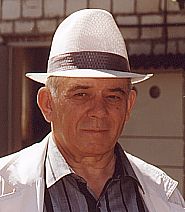 Zdzisław Kaźmierczak - the founder of the company