We also offer a solid board, ready to be laid on the floor.
In order to receive such a final product, the customer has to choose the class and size of the board from our table. Then we fill the board with putty in any knots and chamfering on four sides. After this treatment, we brush the board. The boards prepared in this way are ready to be laid at the customer's place. It is enough for the parquet layer to apply oil after installation. Another solution is oiling the board in our company with natural oil or oil with a color chosen by the customer as an additional service.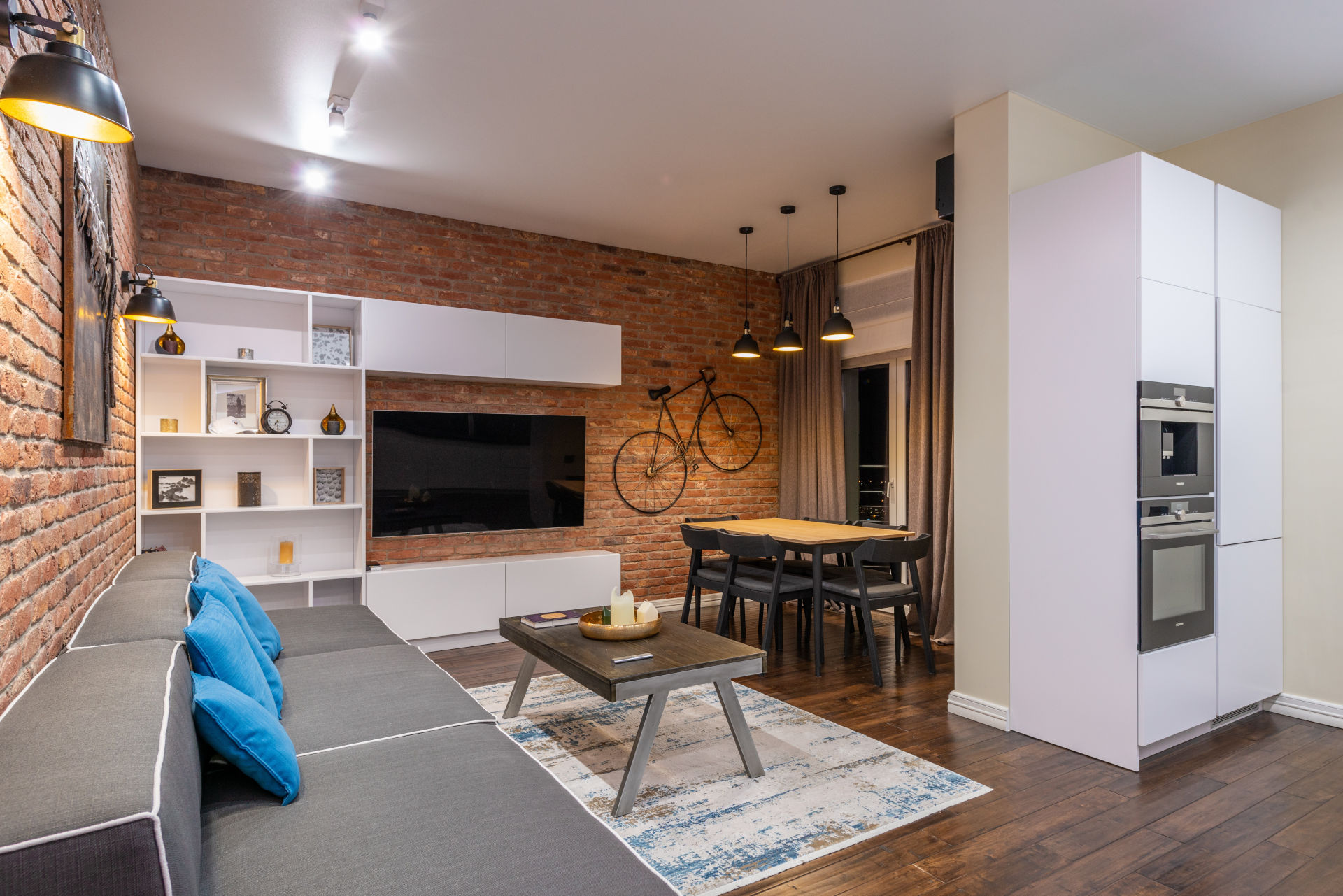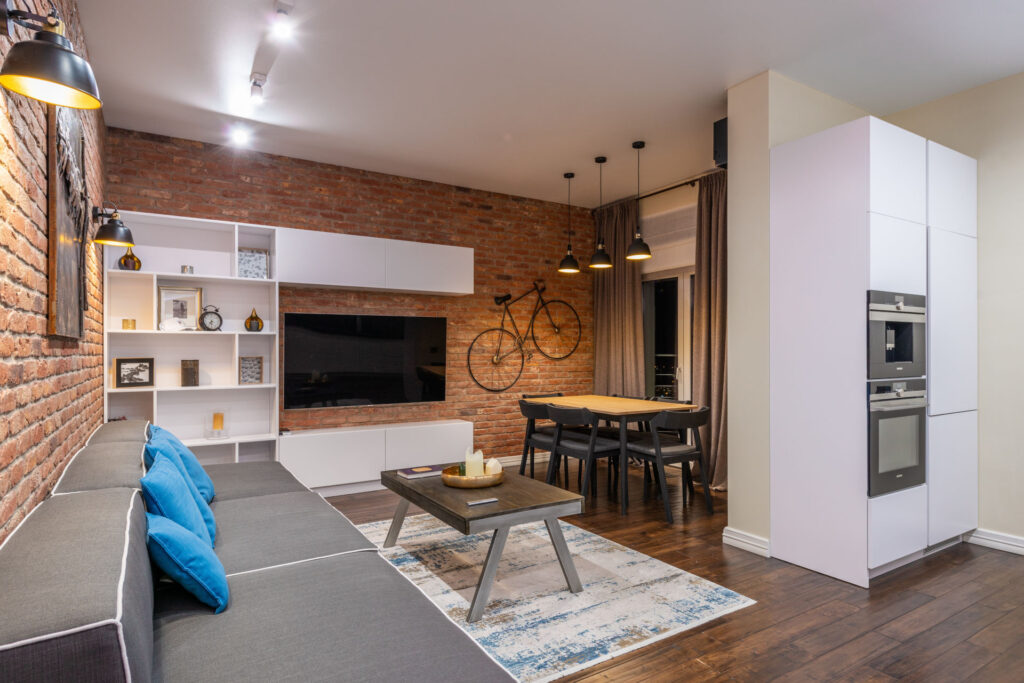 The phase (also known as the v-fugue) is a purely aesthetic procedure. The board is subject to deformation during many years of use, and the earlier chamfering eliminates it optically.
Brushing not only reveals the natural beauty of the wood structure, but also gives the board a unique look. The texture of the wood can also be felt by touch. Brushing affects durability. Thanks to this treatment, the wooden floor becomes more resistant to mechanical damage and any scratches that become less visible. Moreover, such a process increases safety, as the visible wood structure makes the floor non-slip. It is therefore suitable for rooms with children and four-legged pets.
Thanks to oil, wood breathes freely and is more resistant to changes in air humidity, which makes such floors more resistant to deformation.
A board covered with oil acquires antistatic properties and does not absorb dust so much, so it is recommended for people struggling with asthma and other respiratory diseases.
The advantage of oiling is undoubtedly the fact that it is in line with the eco trend, because most of the oils available on the market are made of organic components, which positively affects the health of users and is environmentally friendly.