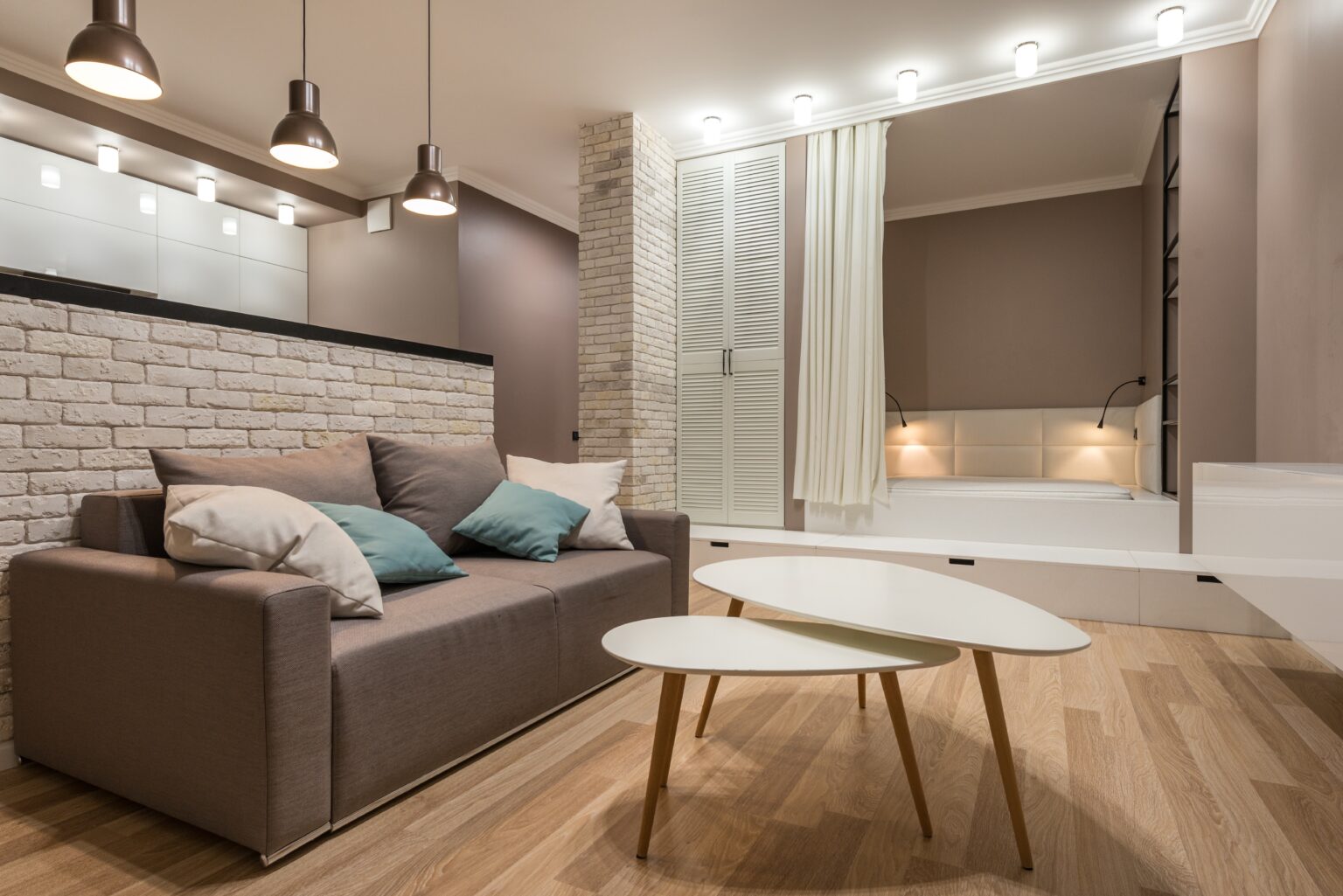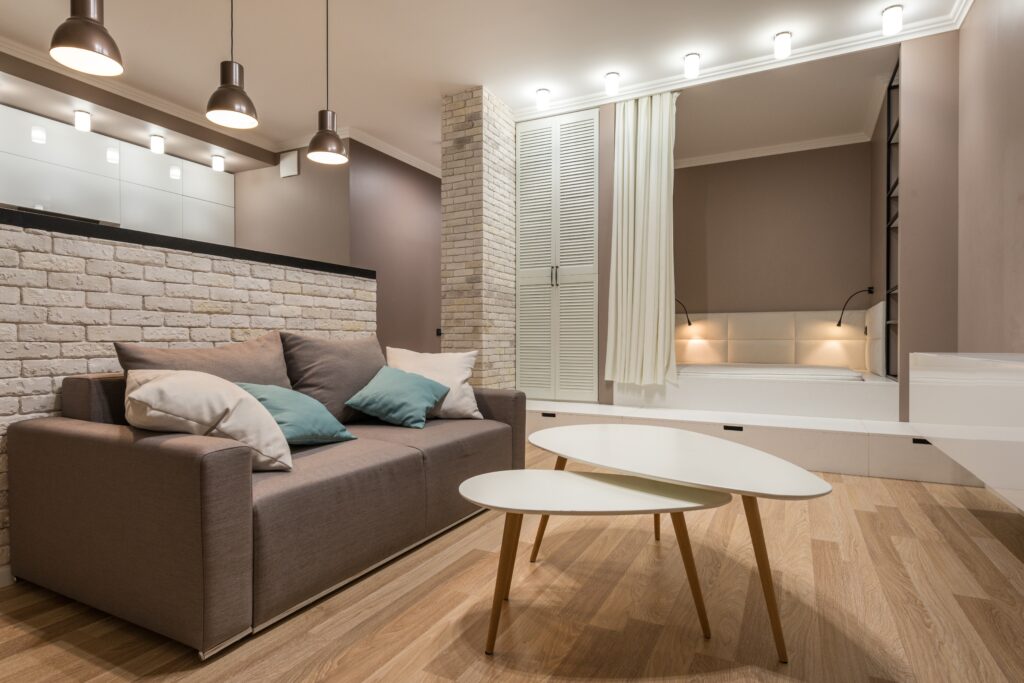 All our boards are solid, made of one piece of wood. It is not a layered board recommended for underfloor heating. We only produce oak and ash floorboards. They are manufactured in the same way as parquet. They only differ in dimensions – they are wider and longer. They have a tongue and groove on four sides on the side edges, and on the bottom there are anti-stress grooves.
We produce sharp-edged boards as standard. On request, we can make boards with a bevel.
Oak and ash planks are available in four quality classes.
Class I – natural wood color, without knots and sapwood.
Class II – small knots (up to 120mm), without sapwood.
Class III – large knots and sapwood.
Class IIIb – fancy knots, sapwood and other defects
Natur – no flaws, colorful, lighter shade.
Markant – no flaws, colored, darker shade.
Class III – larger knots and unnatural discoloration allowed.
Class IV – various other defects allowed.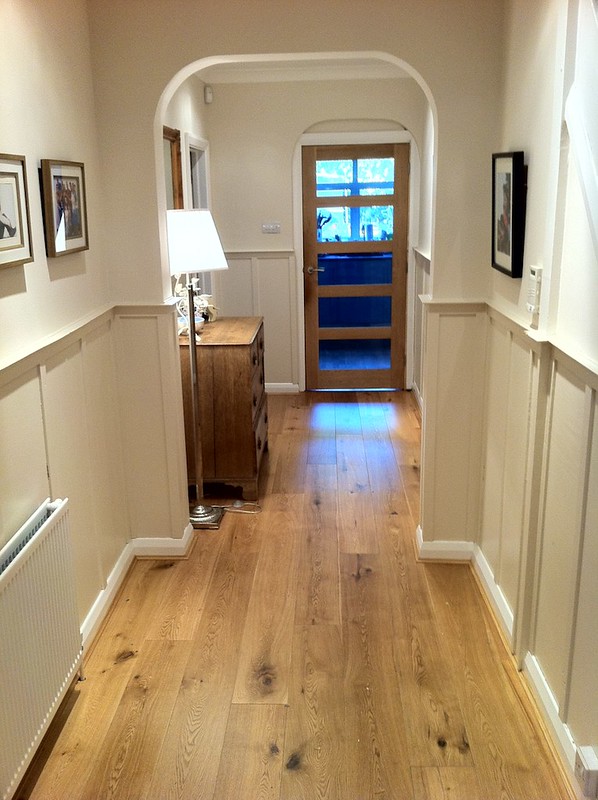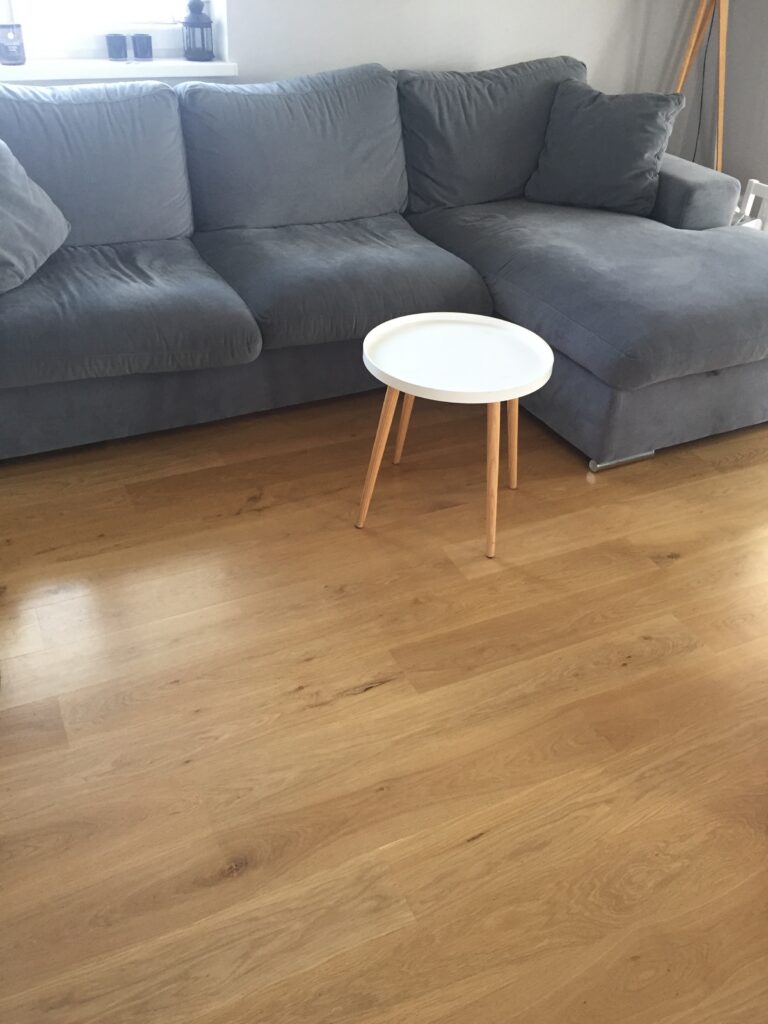 The available dimensions of the boards are presented in the table: