We are a producer of traditional (classic) parquet, also known as a floor slat or a parquet strip. Parquet staves have grooves and projections, i.e. "own pen".
Like most manufacturers, we make parquet in the form of a sharp-edged plank, i.e. one that does not have bevelled edges. Parquet planks are unfinished (raw), so after laying them, they should be scraped and then varnished or oiled.
We produce oak and ash parquet in a thickness of 22 mm. Due to their high thickness, they are suitable for multiple scraping. Their wear layer is over 10 mm thick.
The available dimensions of the staves are presented in the table:
240;
250;
300;
350;
360;
400;
420;
450;
490;
500;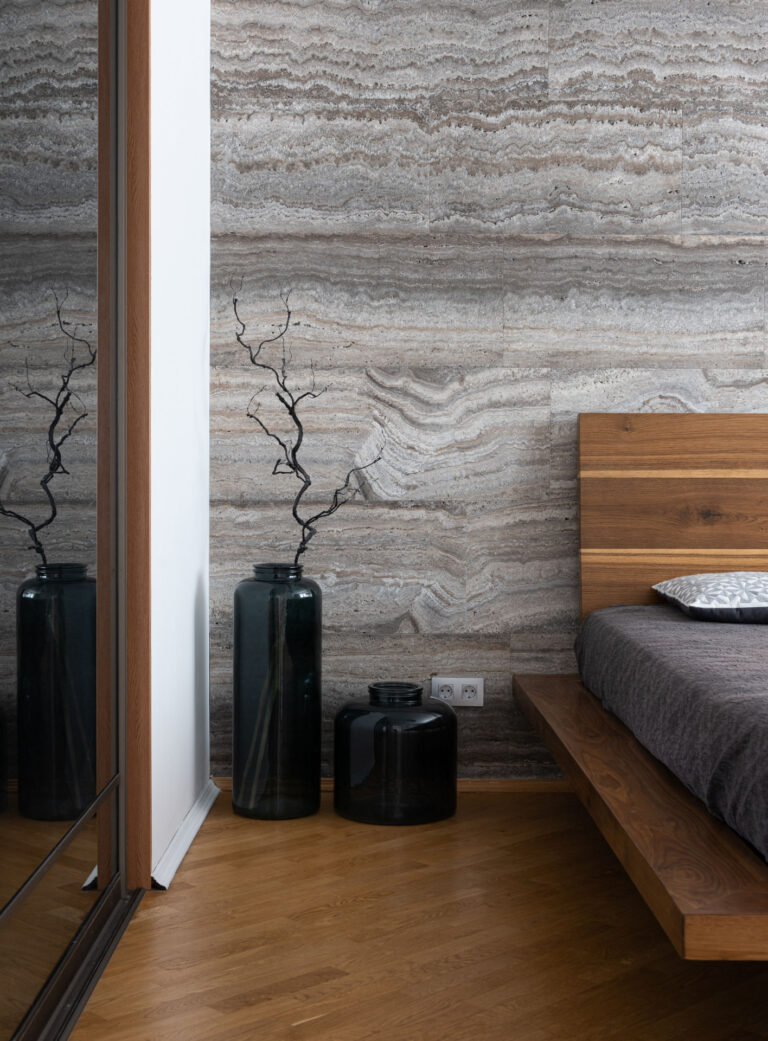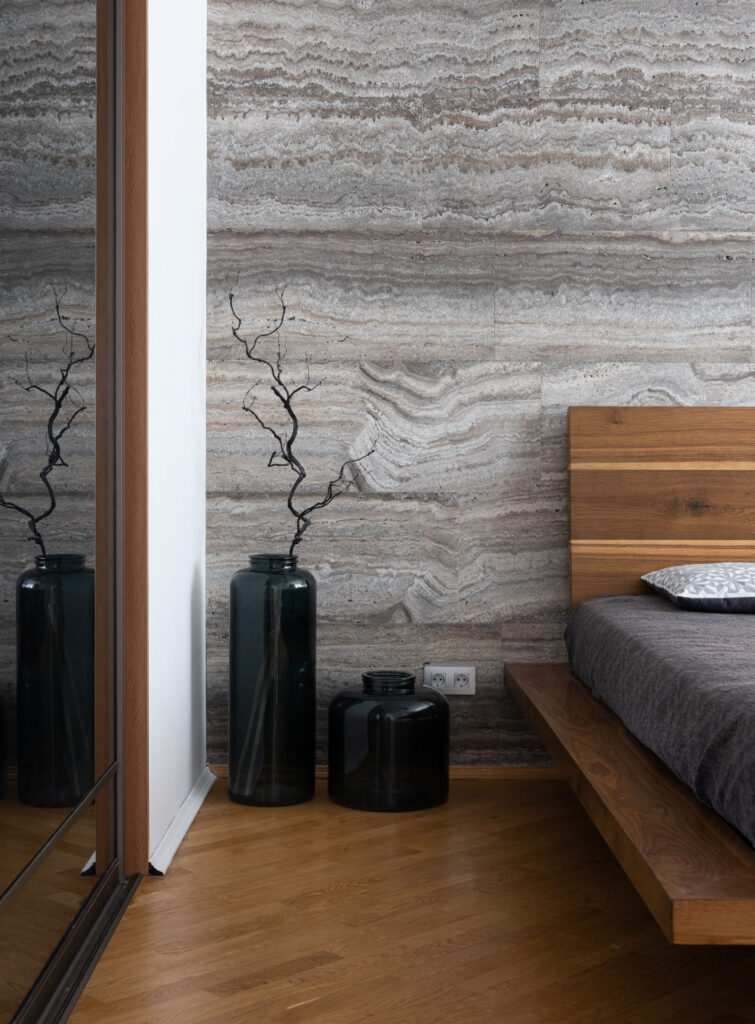 We also carry out unusual orders. At the customer's request, we can make almost any dimension with non-standard dimensions.
We offer five oak and four ash parquet classes.
Natur (class I) – the natural color of the wood, without knots and whiteness.
Rustikal (class II) – fine knots, sapwood.
Gestreift (class II) – no knots, sapwood.
Class III – large knots and sapwood.
Class IV – various other defects allowed.
Natur – no flaws, colorful, lighter shade.
Markant – no flaws, colored, darker shade.
Class III – larger knots and unnatural discoloration allowed.
Class IV – various other defects allowed.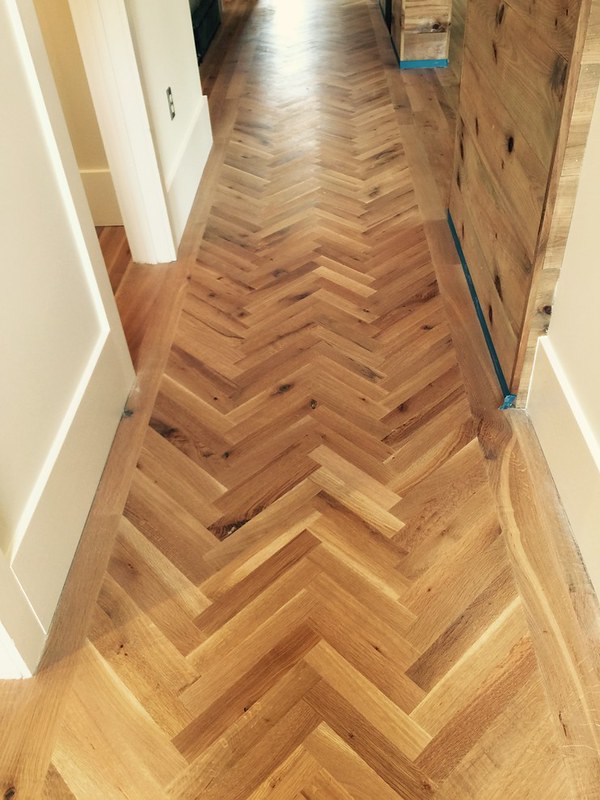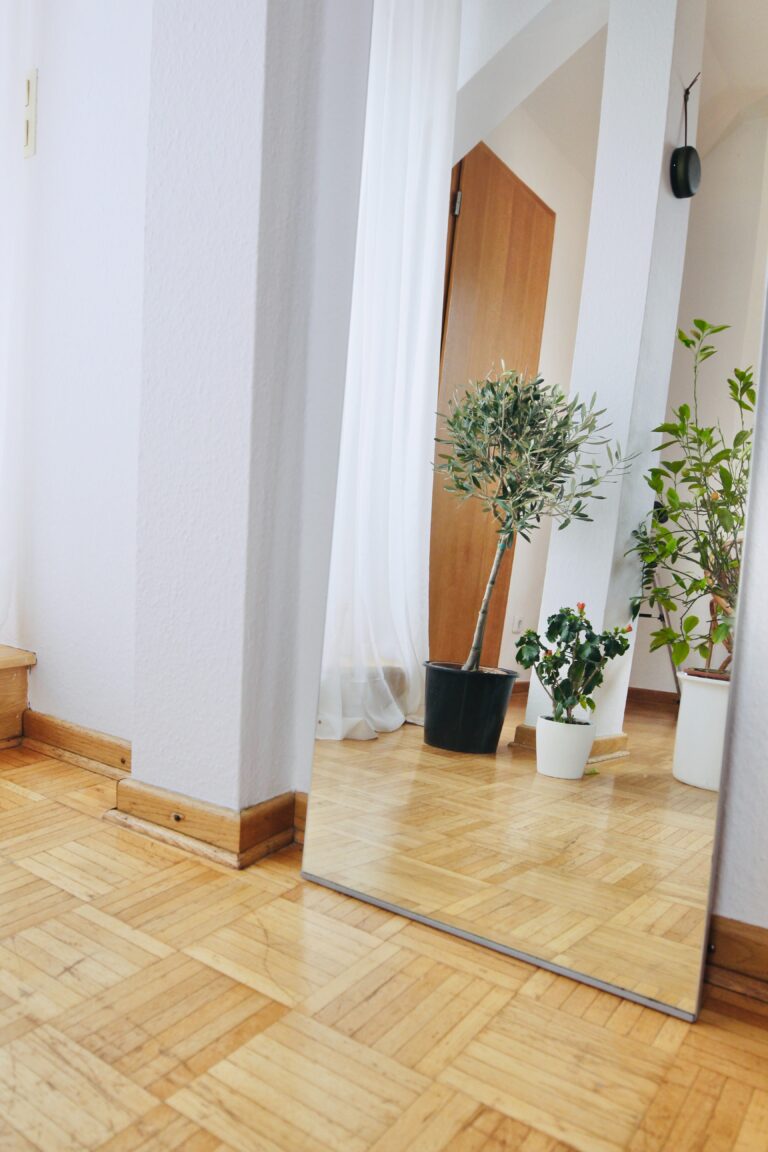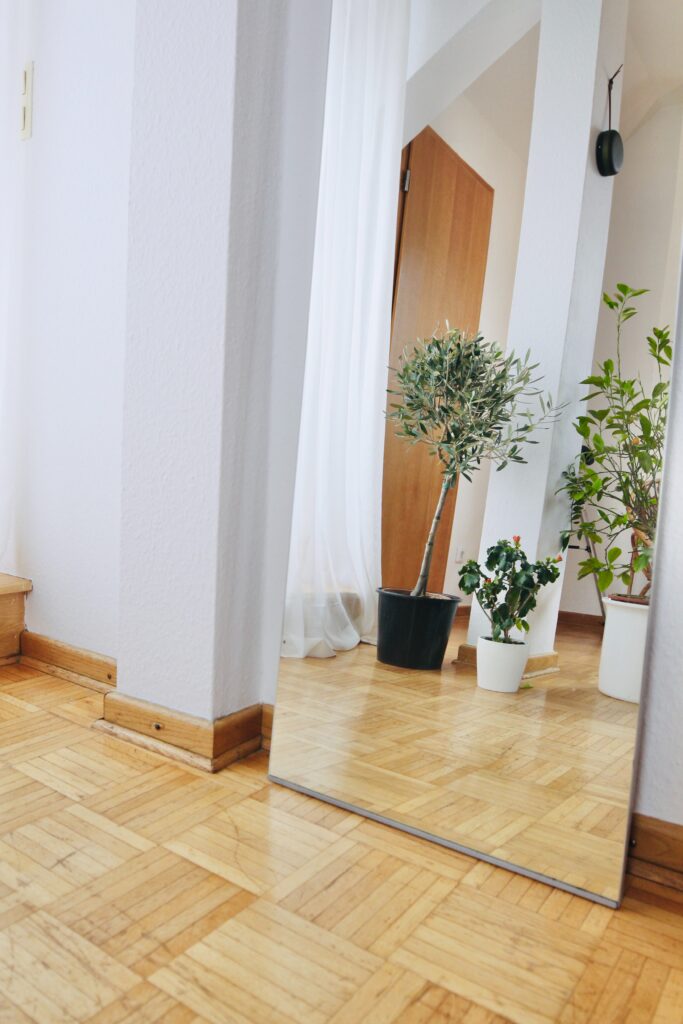 The nomenclature of the classes results from the adoption of German quality standards (DIN-280).